Get all passive component news to your email ! – weekly or monthly selection of newsletters per your preference
Video Channel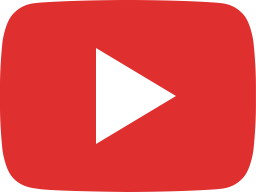 Apple Watch Series 6 Teardown: All the Improvements Apple Didn't Mention!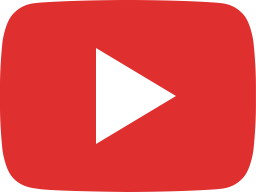 Z Fold 2 Teardown: 3rd Time's The Charm?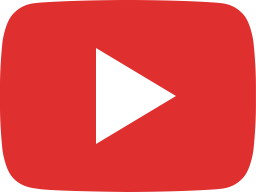 Surface Duo Teardown: We Broke It So You Don't Have To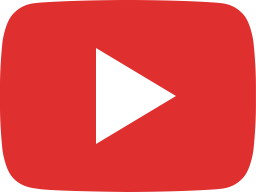 A Very Quiet Disassembly of the Pixel 4a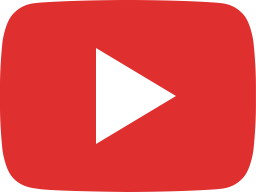 Samsung Galaxy Note 20 Ultra 5G LIVE Teardown!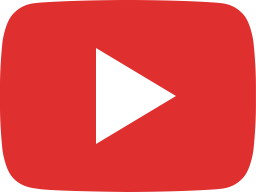 Dell XPS 15 Teardown: Better Than a MacBook Pro?